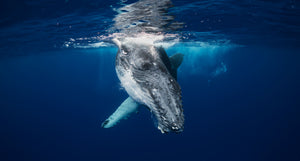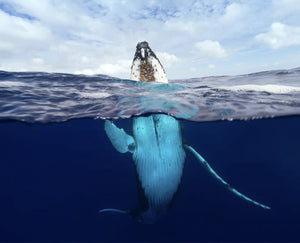 Tours and Workshops
Our current tours and workshops are varied and exciting. From Australia to Tonga and beyond – make this the year for adventure! We have something for everyone.
Learn more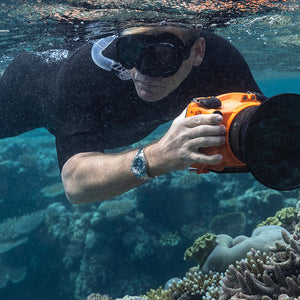 Private Tuition
Designed to help you achieve your goals, each session includes a consultation prior to the lesson from which Craig then devises your personal program.
Learn More
Artist
About Craig Parry
Craig Parry is a multi award winning oceanic and nature photographer of international acclaim, based in Byron Bay, Australia. Primarily focusing upon marine and landscape imagery, subjects are presented in their natural environment in a manner which seeks to connect audiences with the environment. 
Learn more